Tel: 01527-821214 | hawforddovecote@nationaltrust.org | www.nationaltrust.org.uk/hawford-dovecote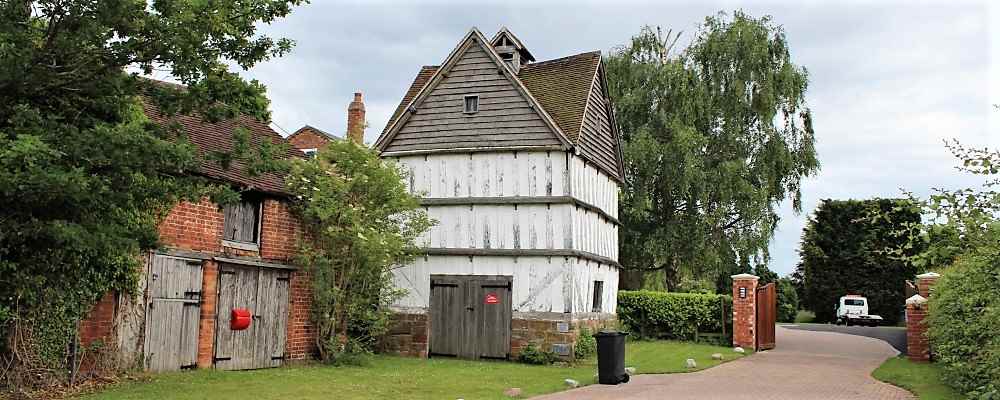 The last remnant of a former medieval monastic grange, this curious crooked dovecote sits prettily in the Worcestershire countryside 2 miles south of Ombersley off the A449.
Surviving virtually unaltered since the late 16th century, the picturesque dovecote, retains many of its nesting boxes and original features.
No toilets or tea-room . Please park carefully to one side of Chatley Lane without obstructing any private access. Accessible by 303 bus from Ombersley village centre – alight at Hawford Lodge. Open dawn till dusk.
If you're visiting the dovecote make the most of your day by visiting nearby Hanbury Hall or Wichenford Dovecote.