About Ombersley & Doverdale
Ombersley & Doverdale is a parish rich in history and heritage set in the stunning Worcestershire countryside. Central is the 'black and white' village of Ombersley, surrounded by idyllic rural hamlets in this, the largest parish in Wychavon.
There are three conservation areas, Ombersley, Uphampton and Northampton, and 150 listed buildings including two notable churches, St. Andrews and St. Mary's. The Grade 1 listed Ombersley Court was the home of the late Lord and Lady Sandys.
Bordered along the west by the River Severn, it is an excellent base for walking and cycling. The cathedral city of Worcester is a few miles down the road, and the charming town of Droitwich with its ancient high street is close by. There is plenty happening here to make it a wonderful place to live, and a fabulous area to visit.
History
Home to the late Sandys family of Ombersley Court and lots more!
Conservation
Overseen by the Ombersley Conservation Trust, our major land owner. They also look after Millennium Orchard in the village of Ombersley.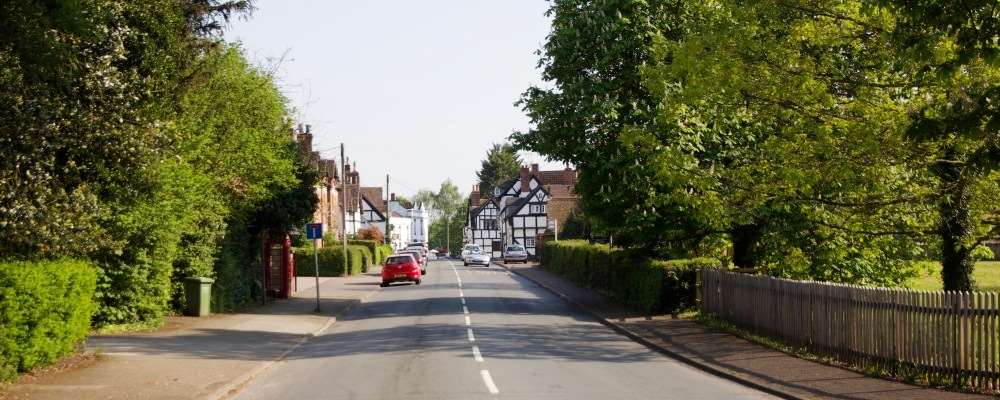 Churches
We have two fine churches in the parish: St Andrew's Church in Ombersley and St Mary's Church in Doverdale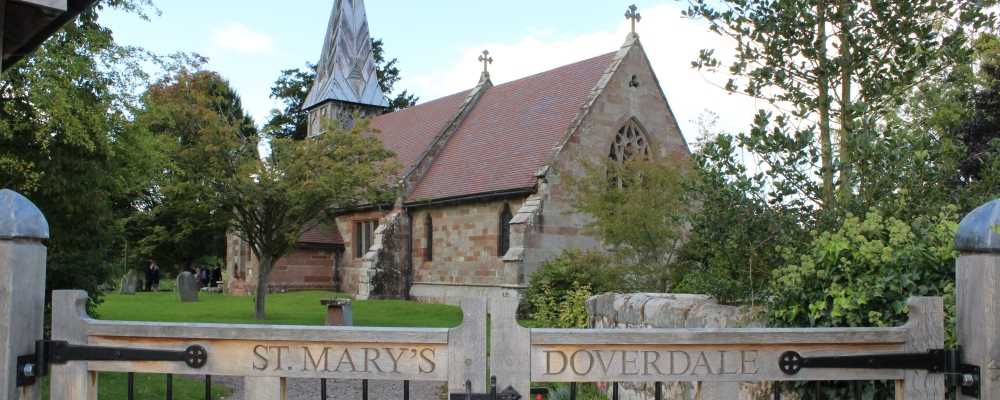 Parish Map
Click on the image of the map below to enlarge it. If you prefer you can click here to open the map in a new window.