Tel: 01905 620284 | enquiries@checketts.co.uk | www.checketts.co.uk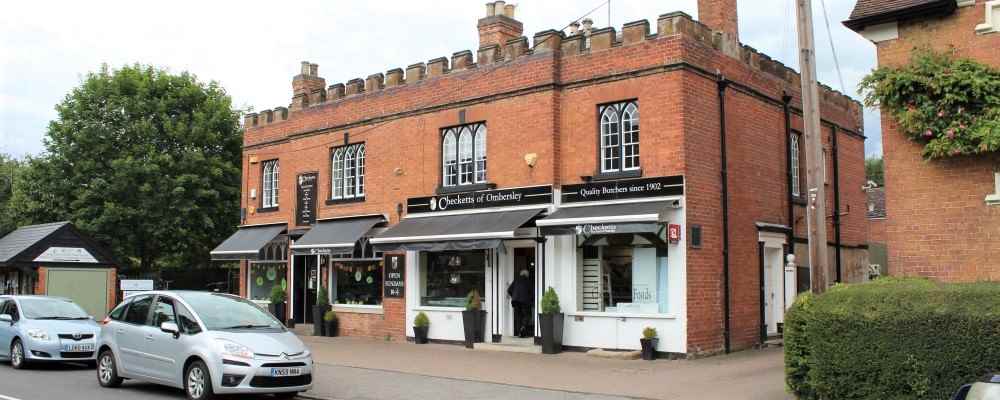 The values of family run business Checketts have remained unchanged in over 100 years of trading – to source local, fresh and seasonal produce with great traceability across their Butcher's, Fishmonger's, Deli and Coffee Shop.
The business was originally established in 1902 as a Butcher's shop by 21 year old Thomas G Checketts in 1902. He had to borrow money to open his first shop in Wyre Piddle but the business soon flourished. He moved to Ombersley Road, Worcester in 1911 and then to the present premises at Ombersley in 1925. The building doubled as the family home until extension of both the firm and the family led to it being taken over entirely by the business.
The Fishmonger's counter was opened in 2007 and the family expanded the retail premises to incorporate the deli and coffee shop in 2010. They extended this area in 2014, creating a further seating area in the gift department with the feel of a country kitchen.
Checketts is now firmly established as a 'destination' shop, with customers travelling from far & wide to browse the range of fine foods, relax with coffee and cake in the coffee shop, meet friends for lunches and afternoon tea and experience the atmosphere.