Tel: 01905 621294 | bobbrett@btinternet.com | Contact : Rob Brett for Information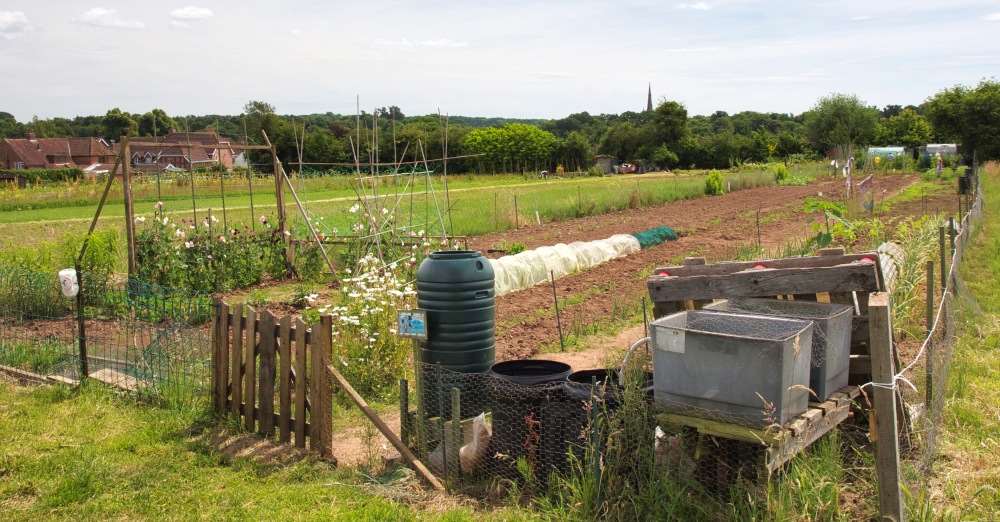 Do you fancy an allotment in Ombersley? Are you interested in plenty of exercise and the satisfaction of growing your own fruit and vegetables? Lloyds Educational Foundation, the charity that endows both Ombersley and Sytchampton Schools, owns a number of plots in the village. They are available to rent to residents of the Ombersley and Doverdale Parish as well as anyone from neighbouring towns and villages.
The allotments come in two sizes and the annual rent is :
A quarter of an acre – £40 a year
An eighth of an acre – £25 a year

Call Rob Brett on 01905 621294 or email bobbrett@btinternet.com to discuss this and have a look for yourself.